Description
GlassTome Games is an independent UK-based studio that makes video games.
History
Origins
GlassTome Games was founded in 2020, by two life-long friends. Rio Kisjantoro and James Lucas attended the same secondary school but now live in different continents. Despite the distance (and timezones) separating them, over the years they have continued to play video games together regularly. Now it is time to create them.
Today
Today, both Rio and James work full-time outside of GlassTome Games. Rio as an artist and animator, and James is completing his PhD in Machine Learning. They are working on their first title, The Long Road, while they fulfill these full-time roles.
Projects
Videos
There are currently no trailers available for GlassTome Games. Check back later for more or contact us for specific requests!
Logo & Icon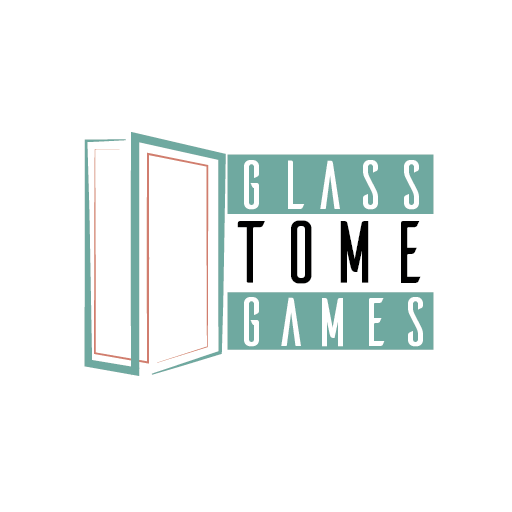 Team & Repeating Collaborator
James Lucas

Rio Kisjantoro
Contact
Enquiries

Twitter @glasstomegames

Web